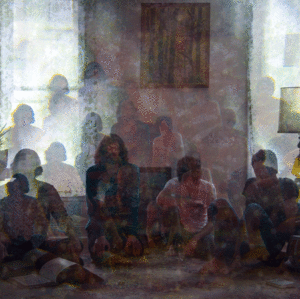 $

12.99
This is the debut LP from psych outfit Sri Aurobindo. It is limited to 500 pressings on vinyl, and includes a digital download. Produced by Chris Freeland (Oxes, Wye Oak) at his Beat Babies studios, this record contains low end frequencies that your deepest psyche can only yearn for.
Rock and roll like this is hard to come by.
Comes with a CD and screen printed insert.